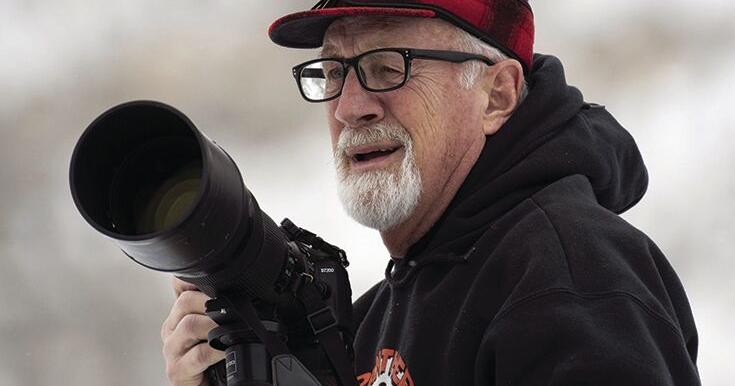 Boomer Stunned – Read (or Not) the Newspaper Following in My Father's Footsteps | Opinion
By Steve Moseley

That I have been an avid reader of at least two newspapers wherever we have lived as adults is a fact known to many. This habit predates the past 30 years in which I made an improbable but passable living within the newspaper industry itself.
Even as a young man in my twenties, I read the newspaper unlike, I guess, my running mates.
My father, Russ, was also a disciple of the newspaper. Perhaps this is where I developed my own fondness for ink on my fingers. He was particularly attentive to Omaha World-Herald sports columnist Tom Shatel. He often asked me if I had read Tom's last article and given me his opinion.
But he was also interested in the world perspective, having fought the Japanese from the destroyer USS Sigourney in WWII. We frequently talked about the news. I'm sure we complained about how the country was going to go to hell in a hand basket… just like everyone else is doing today.
He was still a subscriber to the World-Herald and the local newspaper wherever we lived, a list that included Kearney, North Platte, Broken Bow, Genoa, and Lexington.
So it's no surprise that I got infected too.
However, over the past few years, as he grew older, he has ignored all elements of the "big picture". I could ask about national leadership, a current national issue, or even a political hot potato the state was facing, to get a shrug of disinterest in return. Obviously, he no longer demonstrated an in-depth knowledge of national or global news and no opinions to share.