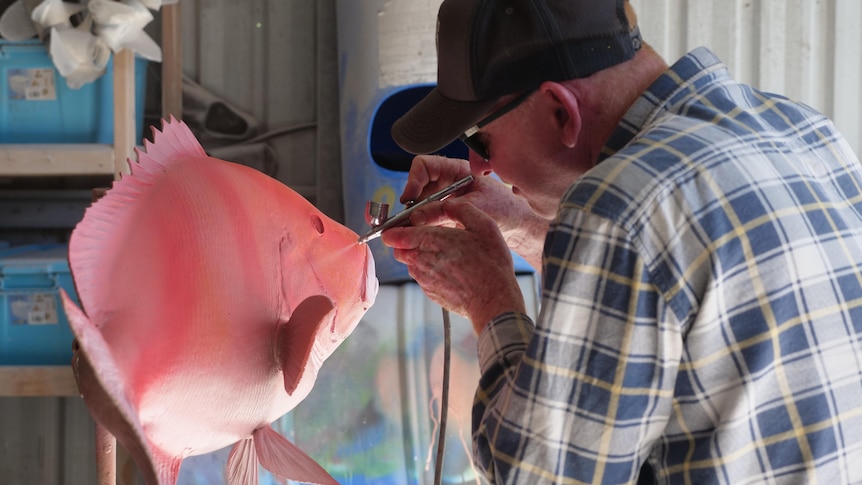 Fish taxidermist Matt Graves finds new job after career in mining
Stories and legends of the one who got away are common among fishermen.
But Matt Graves has found his calling in helping those who want something a little more permanent from those they manage to get.
They include Tim Buetel, who has fish and sea creatures on every wall of his Mackay home.
"People when they see it for the first time…they are stunned," Mr Buetel said.
"They've never seen anything like it."
Mr. Graves left behind a career in the mining industry to create fish and shellfish molds full time.
"It's like a trophy," Mr. Graves said.
"I started this as a hobby for myself and someone found out about it and it went viral on Facebook.
"As soon as I do them, they go away…I can't keep up right now."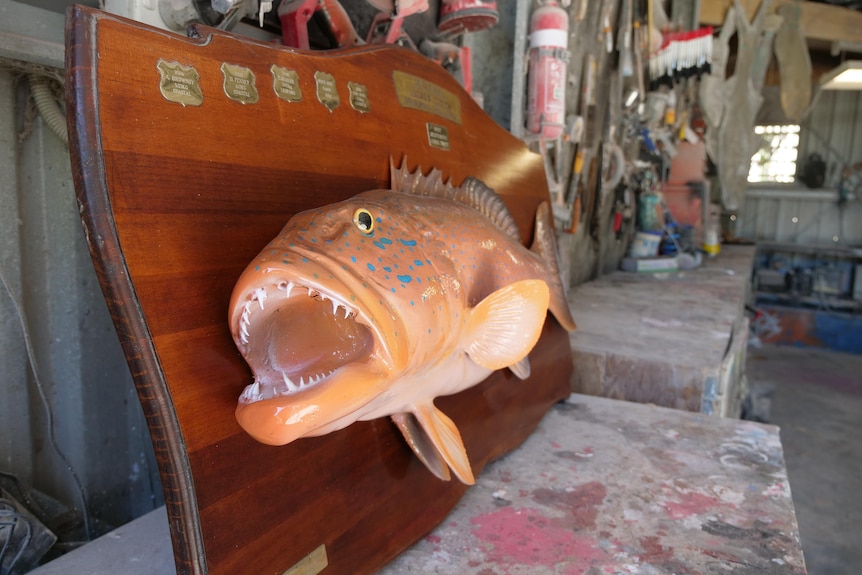 trophy fish
Mr. Buetel ordered over 100 molds from Mr. Graves.
A big fish can cost up to $2,000 and take five days to make.
Mr. Buetel has two sons and between them they have five boats.
They spend a lot of time together fishing and are called the Buetel boys.
Some of their catches make up Mr. Beutel's collection of rare and memorable replicas… which he hopes to pass on to his sons.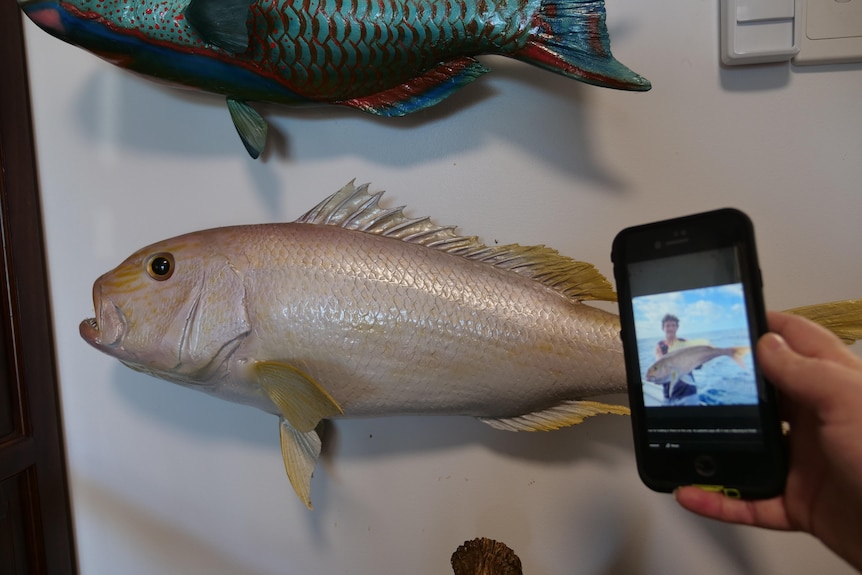 "Originally, if I can be honest, I had cancer and prepared it for my children," Mr Buetel said.
"I conceived this idea of ​​having something to leave behind…so they had a huge collection that would be worth a lot of money one day."
Mr Buetel, who is now cancer free, said collecting mold had become an addiction.
"Boys love it," he said.
"We are involved in football… and I will have half a football team here to watch it."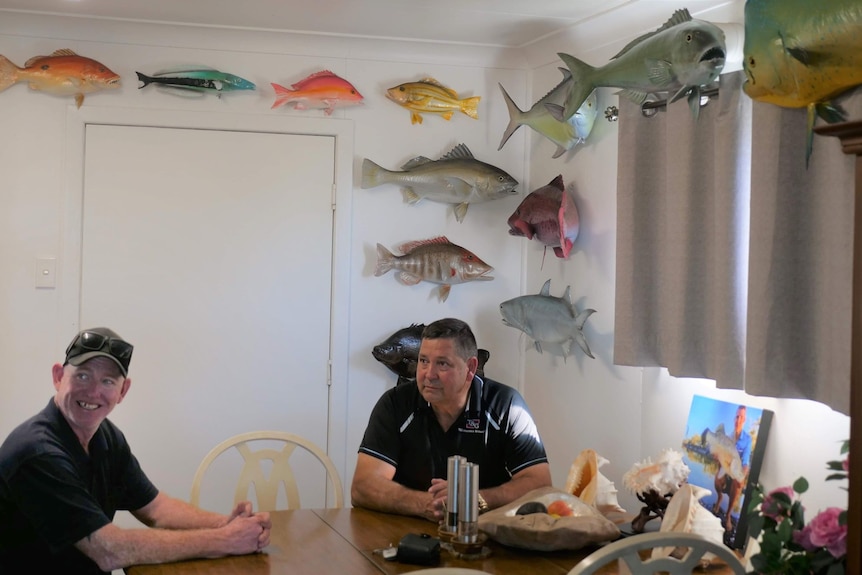 Make the molds
The manufacture of the molds, which are modeled on real fish or photographs, is a complex operation.
Mr. Graves creates a fiberglass replica, sizes it, makes eyes, puts teeth in it, airs it out and then carefully paints it.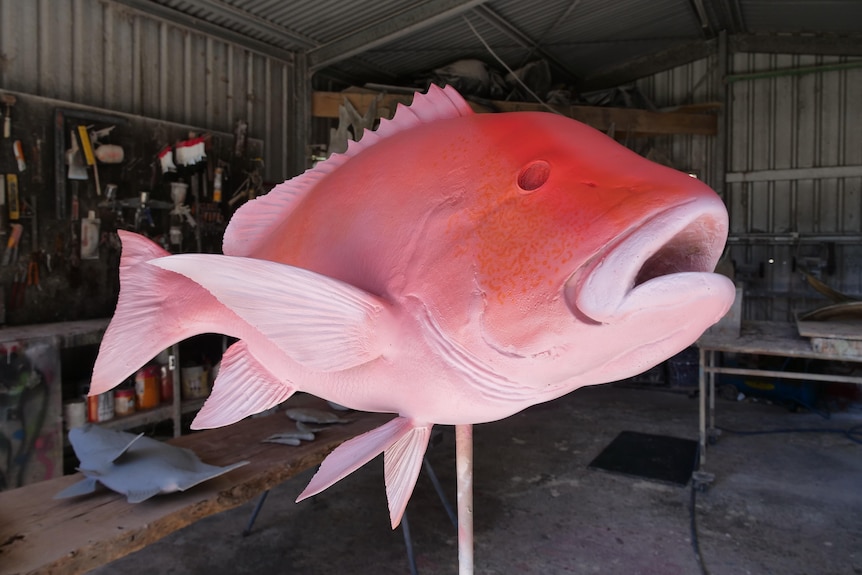 "I hand paint it as close to the photo as possible," he said.
"I've worked on boats over the years and also as an automotive painter."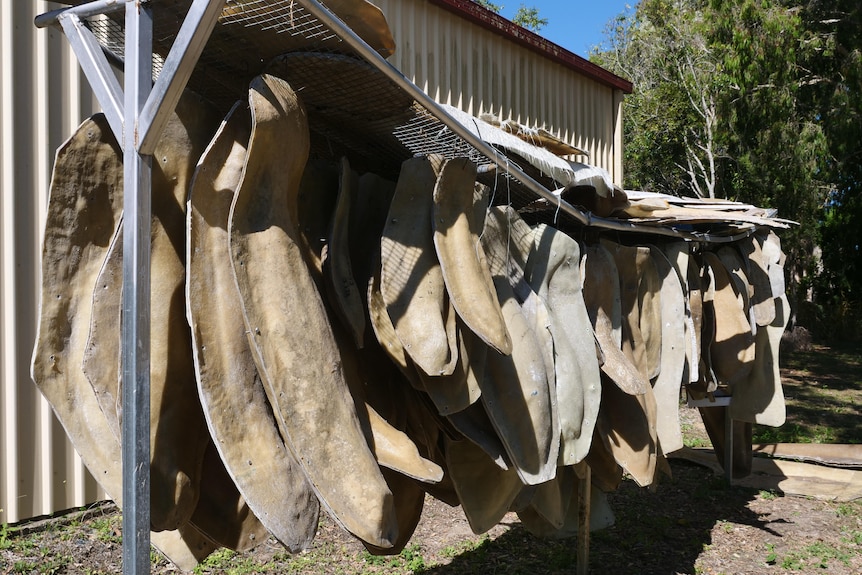 Mr Graves said creating a crustacean was more like a puzzle.
"I'm going to pull them apart…remove all the meat…and put everything back together," he said.
"Trying to get them all back naturally is probably the trickiest part.
"The crayfish should break up into 20 or 30 pieces."
mold museum
Commercial fisherman James Forster said Mr Graves had made a few species for him which looked 'very nice on our fireplace at home'.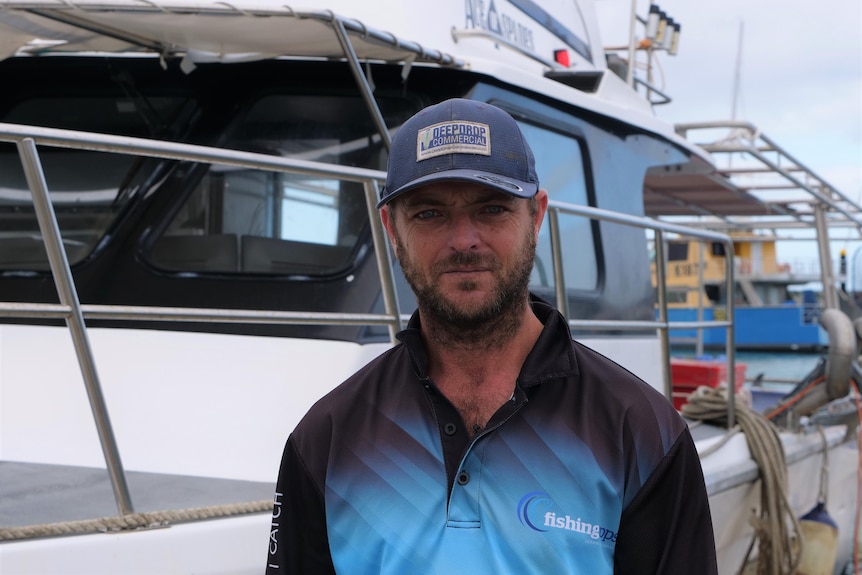 "It's one thing to have a picture of it, but it's another thing to keep that fish for life," Forster said.
Its exploitation includes fishing at depths greater than 400 meters.
"We are constantly catching items that I send to the Queensland Museum," he said.
"Having an understanding of the marine environment in all its aspects is really important.
"To be able to offer people the opportunity to see these fish…without having to travel hundreds of miles offshore is a really special thing."
Mr. Graves and Mr. Buetel also plan to exhibit different species of fish.
"I built a huge shed in St Lawrence… with air conditioning," Mr Buetel said.
"We're actually going to put a blue background on all the walls like an ocean, with down lights on them and they'll all go up in their own category."
He said they were also considering holding open houses for the public.