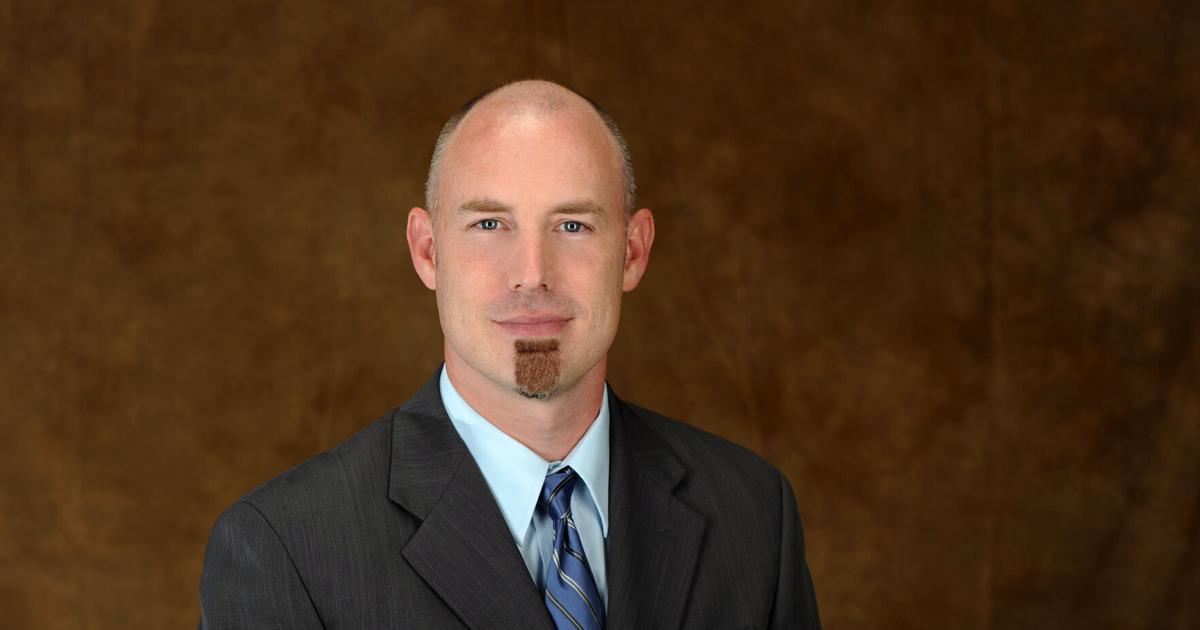 Five candidates are vying for two seats on the health district board of directors | New
Three incumbents declined to run to retain their seats on the board of trustees that oversees the property and capital assets of San Gorgonio Memorial Hospital. Five candidates have qualified to run for three spots on the five-member San Gorgonio Memorial Healthcare District Board of Directors.
Here is an overview of the candidates:
Ron Rader
Former Hospital Board Chairman Ron Rader witnessed the growth and milestones of San Gorgonio Memorial Hospital for nearly 10 years, such as the addition of specialty physicians and the surgical program DaVinci Robotics, to the partnerships that have made the San Gorgonio Memorial a teaching hospital for the University of California. , Riverside School of Medicine, and a major $5.6 million grant from the Morongo Band of Mission Indians to coordinate a stroke center.
He served on the hospital oversight committees for the $108 million Measure A facility bond and the Measure D package tax program, and was initially appointed to the Board of Directors of the hospital in 2014.
The difference between the San Gorgonio Memorial Hospital Board, which he currently serves, and the San Gorgonio Memorial Health District he is running for, is that the hospital board governs the operations, while the health district oversees fixed assets and equipment.
He holds a degree in marketing and business administration from Cypress College.
"With the dedication of our heroes at San Gorgonio Memorial Hospital, we have come through the worst of COVID. I will not only work to move our hospital forward, but I will meet any challenges I face as your health care district board director, and strive to ensure that the hospital San Gorgonio Memorial to be the quality healthcare destination our Pass area residents deserve."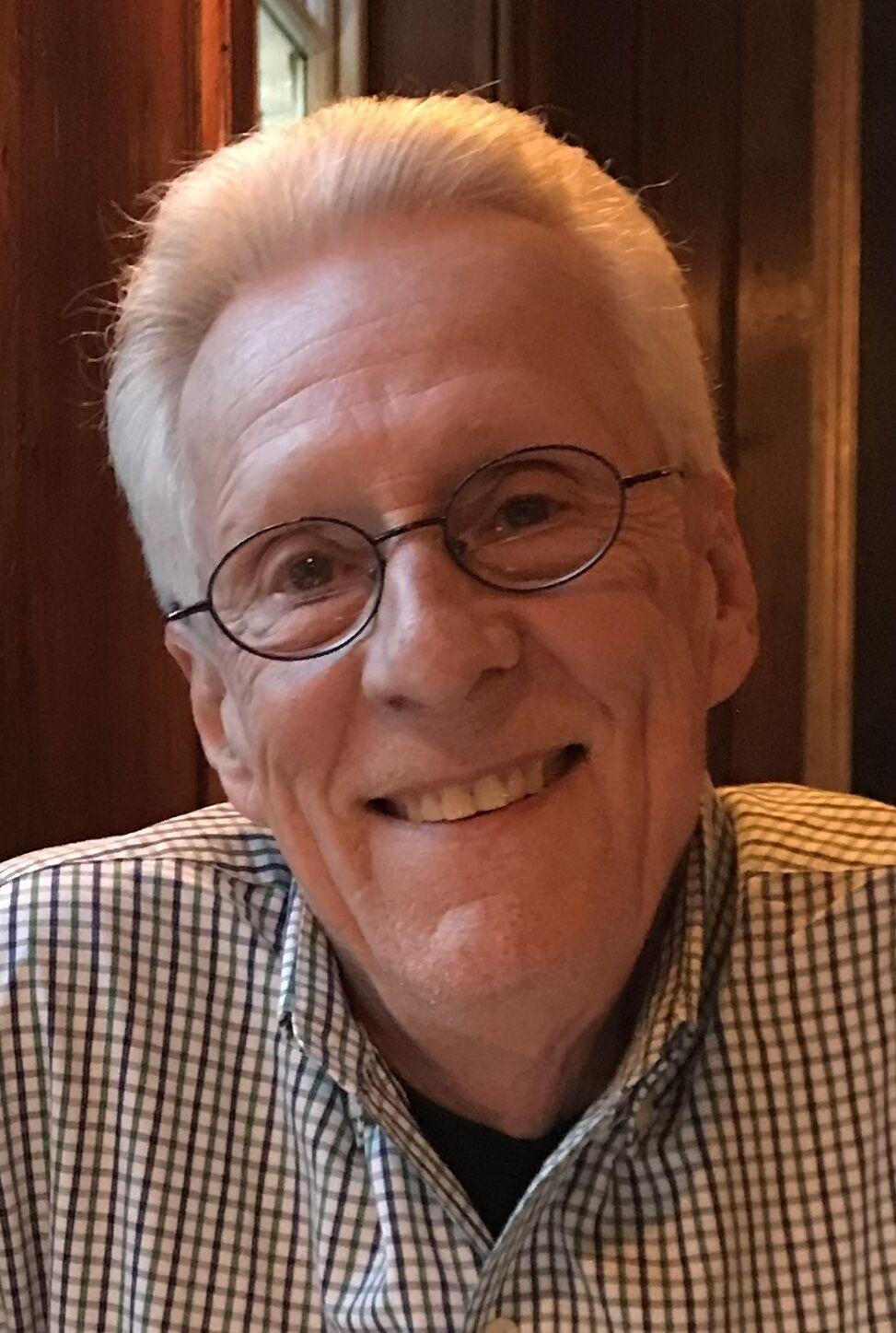 Steve Rutledge
One of the reasons current hospital board member Steve Rutledge retired to the Pass area is that there is a hospital – which ended up providing him with medical treatment at some time.
Four years ago, he was appointed to the hospital's board of directors (which oversees operations). Now he's running for a seat on the board of the San Gorgonio Memorial Healthcare District, which governs the hospital's capital and equipment.
"Beaver Medical Group has filled all the gaps that previously existed in its roster of doctors and specialists" since joining the hospital's board, Rutledge says, noting, for example, "When we moved here in 2012, Beaver didn't have a urologist on its roster, for a community that contains as many seniors as Banning and Beaumont.
Since Rutledge's arrival, the hospital has seen improved relations between the two boards and has recruited quality physicians and specialists in recent years.
Rutledge, who holds an MBA with a concentration in health care administration from National University, hopes to bring his professional experience to the health care district board: he served as director of marketing and communications, and served as Chief Compliance and Privacy Officer for Children's Hospital Los Angeles. He also served as public relations director for Holy Cross Medical Center.
He is active in Four Seasons' Neighborhood Watch and Emergency Preparedness programs and, if elected, intends to continue "advocating against anything that diminishes access to health care." that we all deserve, including adding warehouses too close to the elderly, and impeding access to the hospital by obstructing traffic and making it difficult for ambulances to transport patients.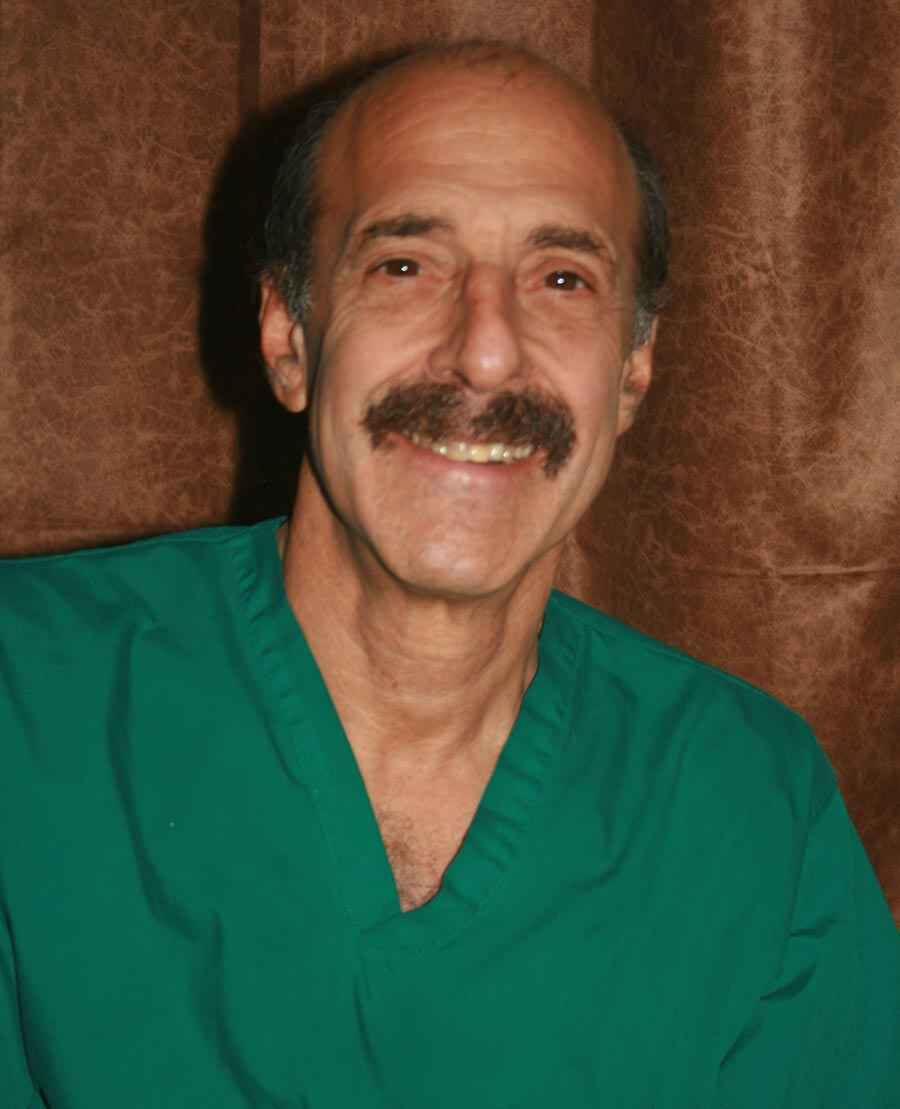 Lanny Swerdlow
Former San Gorgonio Memorial Healthcare District board member Lanny Swerdlow was previously elected in 2018, although he resigned in December 2020.
A registered nurse by profession, Swerdlow approaches health care with "a holistic view of our patients" and is concerned that there are no other nurses on the board offering that perspective, noting: " Nurses are the backbone not only of the hospital, but of all health services in our community.
Swerdlow hopes to bring back his experience to help govern, especially since, "With the end of COVID funding, the hospital will face new financial challenges that will need to be resolved."
He points out that there are 85 health care districts statewide, and Swerdlow believes that "their primary directive in most cases is to support the community hospital," and expects the hospital San Gorgonio Memorial is improving its approach to grant opportunities to implement community-based health and wellness programs, such as dental care.
When he previously resigned from the board without explanation, he told the Record Gazette that he was experiencing personal issues at the time, although he is confident he can 'become active in politics again and would like to resume the work I was doing on the district health board," having come out of retirement to help provide vaccinations, testing and treatment during the pandemic.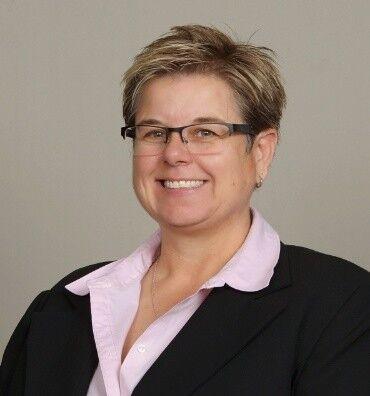 Shannon McDougall
As an active member of the Southern California Hospital Association, and Director of Safety and Executive Director under the supervision of the Office of Occupational Safety and Health, Care Environment, and Office of Emergency Management and Business Continuity for the City of Hope in Duarte, Beaumont resident Shannon McDougall is pursuing her first elected public office as a candidate for the San Gorgonio Memorial Healthcare District Board of Directors.
She holds a Ph.D. in Commerce from Capella University, as well as an MBA from the University of Phoenix. She hopes to bring to the board her experience in education and working with non-profit and for-profit health facilities.
"I understand the needs of our community," McDougall says. She hopes to apply her skills and experience "to drive change toward expanding and improving health services while promoting the health and well-being of our communities." I am a transformational and collaborative leader who seeks understanding by listening to the voices of those I intend to serve. »
If elected, she intends to "work to develop, improve and further expand health services while striving for excellence".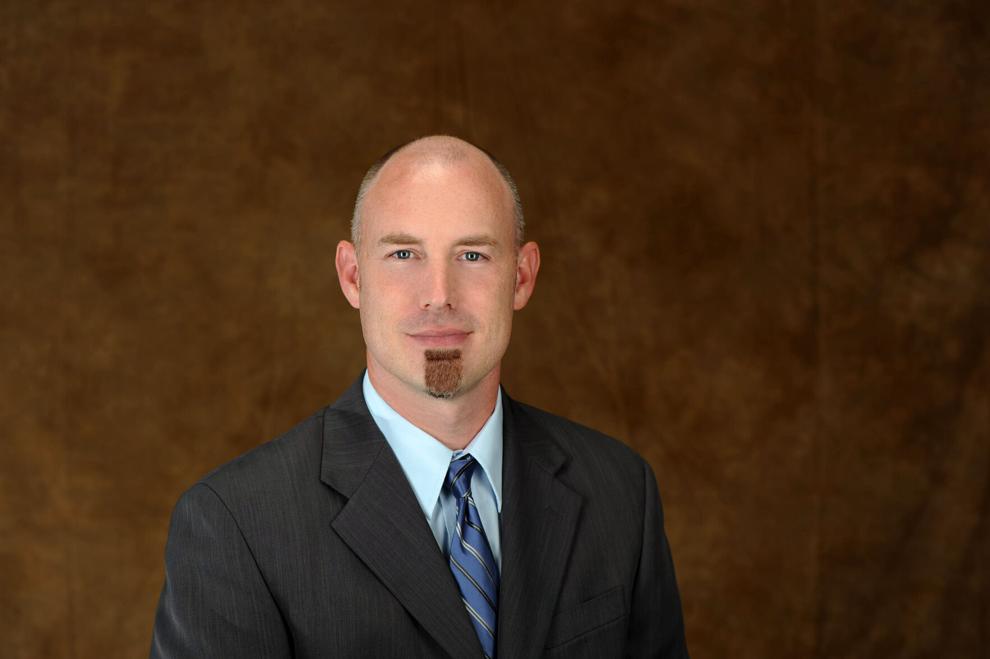 Darrell Petersen
Darrell K. Petersen, assistant professor of pathology and human anatomy at Loma Linda University School of Medicine, is director of the university's anatomy services.
He has lived in Beaumont since 2008 and wants to get more involved in his community.
"I am not a politician. This is my first time running for any type of office," he says. In 2006 he won an RR Hawkins Prize, awarded to those who exhibit outstanding scholarly work in the arts and sciences.
"If elected, I would proudly serve and represent my community," he said.