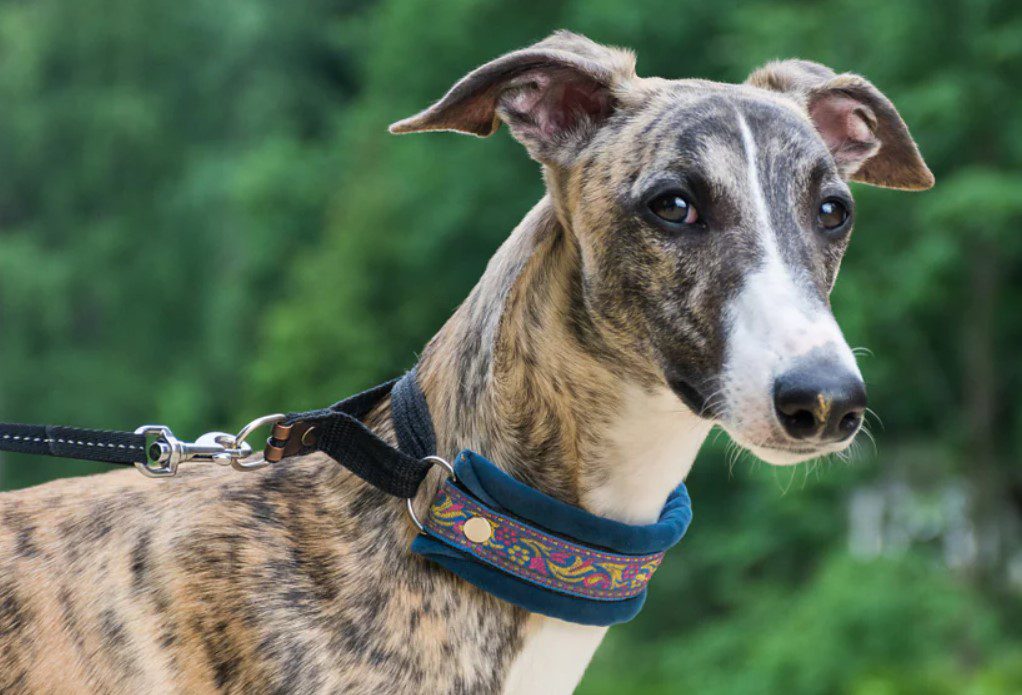 New Code of Practice for Greyhound Racing launched at Limerick Stadium
GREYHOUND Racing Ireland (GRI) this week launched a new industry code of practice at Limerick Greyhound Stadium this week.
Frank Nyhan, Chairman of the GRI Board of Directors, said the main theme of the Code is that the welfare and care of a greyhound should at all times take precedence over the demands of stakeholders and all those involved. are involved in the greyhound industry.
"The dominant theme of this Code is that owners or custodians should plan for the life of a greyhound," he added.
Mr. Nyhan explained that GRI has made a significant investment in its care and wellness program in 2021 despite the impact on business operations during COVID-19.
He continued: "GRI's plans over the next 12-18 months include further expansion of the Care Center / Foster Center program and the continued financial incentive to relocate greyhounds in Ireland through additional support through the 'Irish Retired Greyhound Trust (IRGT). From January to October 2021, the placement of 1,827 greyhounds was carried out against 1,775 for the whole of 2020, "he added.
Sign up for the weekly Limerick Post newsletter
"The GRI social protection team carried out 843 announced and unannounced inspections of greyhound establishments during the year until the end of October. Additionally, Phase Two of CJET will add additional functionality and reporting to the system when it rolls out in 2022. This, among other recorded life events, will include recording injury data, including injuries. which occurred during official and unofficial testing in GRI stadiums. Mr. Nyhan added.
William Fitzgerald, GRI Veterinary Director, said: "The launch of the new code demonstrates how the care and welfare of greyhounds is a top priority for the GRI. It also underlines GRI's commitment to implement a broad and comprehensive program of initiatives which further strengthens its level of direct engagement with owners, trainers and caretakers across Ireland.
Each section of the new code of good practice has been extended compared to the previous code. The Code includes the addition of several new principles, including a directive that all coaches and owners must keep records, be aware of their responsibilities under all laws / regulations, must benefit from training programs and must plan the entire life of the greyhound. The key sections of the GRI Code of Good Practice are as follows:
– Housing must be designed, constructed and maintained in such a way as to ensure the welfare of greyhounds, prevent the transmission of infectious diseases, prevent greyhounds from escaping and prevent injury to humans or greyhounds.
– Greyhounds should be given a sufficient amount of exercise for their overall health and well-being and should be appropriate for the age, anatomy and behavior of the greyhounds. Greyhounds should be given the opportunity to exercise outside of their kennel at least once a day
.
– Enrichment and socialization must be provided to the greyhound at all stages of his life to improve his well-being, enable him to live in many social environments and increase his aptitude for rehousing.
– Owners and / or custodians should plan for the life of a greyhound and maximize the investment opportunities of their retired greyhound. Every effort should be made to repatriate greyhounds once they retire and have the opportunity to spend the rest of their lives as pets.
– People who care for greyhounds must have the skills, knowledge and skills necessary to maintain the health and well-being of greyhounds. Owners / caretakers should regularly check the condition of greyhounds, including their dental health.
– Each facility should have a designated veterinarian who can provide assistance and treatment. Veterinary attention should be sought if the greyhounds show signs of poor health.
– An appropriate animal health program agreed with the veterinarian is required of all owners / keepers, including vaccination programs and a control program for endoparasites (worms) and ectoparasites (fleas, ticks, etc.).
– Owners must notify the ICC of the death of a greyhound. The owner and the new owner must notify the CCI of the transfer or sale of any greyhound. Failure to do so is a violation of the Welfare of Greyhounds Act 2011
The GRI Code of Practice is available for download at www.grireland.ie/codeofpractice