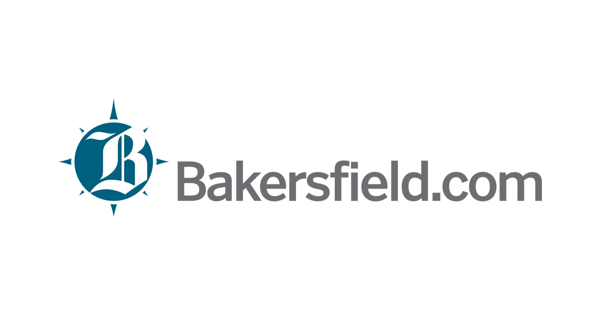 Sonendo® Sponsors First Endodontic Women's Summit | New
LAGUNA HILLS, Calif.–(BUSINESS WIRE)–September 20, 2022–
Sonendo, Inc. (NYSE:SONX), a leading dental technology company and developer of the GentleWave® System, today announced that it will sponsor the first-ever Women in Endodontics Summit. Taking place in Tucson, Arizona at the Miraval Resort from September 23-25, the two-day experience will feature educational sessions led by nationally recognized endodontists and instructors, as well as activities designed to promote networking, connection and wellness with patient-centered and practical.
Program chairs Sonia Chopra, DDS, Wendy Gulden, DDS, and Karen Potter, DDS will lead meaningful workshops and panel discussions on topics such as setting goals for practice optimization, strategies for realizing a vision and more. Other speakers include Dr. Srikumar S. Rao, world renowned speaker, author and former business school professor, and Dr. Jessica E. Metcalfe, founder of The Alchemist Dentist, international speaker, trusted coach, health activist. mental health and dentistry. to oncology patients.
"I am proud to be part of the first-ever Women in Endodontics Summit. Throughout my career, I have recognized the importance of connecting with like-minded women in the industry to share experiences and ideas," Dr. Chopra said. "At the top, I look forward to supporting a group of exceptional women on their professional journey and leading a workshop focused on bringing time back into your life through practice optimization."
"At Sonendo, we recognize the importance of supporting leadership and growth opportunities for women and believe this initiative is leading the industry towards a more inclusive future," said Bjarne Bergheim, President and CEO of Sonendo. "With the help of our awesome program chairs and speakers, this summit will no doubt serve as an educational and inspiring way for attendees to rekindle their passion for endodontics, grow their practice in the best way for them and more. ."
To learn more and register for the summit, please visit https://cvent.me/yv1EWP.
About Sonendo
Sonendo is a commercial-stage medical technology company focused on protecting teeth against tooth decay, the most prevalent chronic disease in the world. Sonendo has developed and manufactured the GentleWave® System, an innovative technology platform designed to treat tooth decay by cleaning and disinfecting microscopic spaces inside teeth without having to remove tooth structure. The system uses a proprietary mechanism of action, which combines procedural fluid optimization, broad-spectrum acoustic energy, and advanced fluid dynamics, to debride and disinfect deep regions of the complex root canal system in one procedure. less invasive that preserves the structure of the tooth. Clinical advantages of the GentleWave system over conventional root canal treatment methods include improved clinical outcomes, such as superior cleaning that is independent of root canal complexity and tooth anatomy, healing rates high and rapid and minimal or no postoperative pain. . Additionally, the GentleWave system can improve dental practice workflow and economy and provides patients with an effective, less invasive and less painful alternative to traditional root canal therapy.
Sonendo is also the parent company of TDO® Software, the developer of widely used endodontic practice management software solutions designed to simplify practice workflow. TDO software integrates practice management, imaging, referral reporting and CBCT imaging, and offers integrated communication with the GentleWave system.
For more information about Sonendo and the GentleWave system, please visit www.sonendo.com. To find a GentleWave physician in your area, please visit www.gentlewave.com.
See the source version on businesswire.com: https://www.businesswire.com/news/home/20220920005290/en/
CONTACT: Sarah Gallagher
RP Crowe
(224) 406-4709
KEYWORD: CALIFORNIA ARIZONA UNITED STATES NORTH AMERICA
INDUSTRY KEYWORD: TECHNOLOGY MEDICAL DEVICES PROFESSIONAL SERVICES DEI (DIVERSITY, EQUITY AND INCLUSION) DENTAL HEALTH CONSUMER HEALTH TECHNOLOGY OTHER EDUCATION THOUGHT LEADERSHIP TRAINING SOFTWARE OTHER HEALTH EDUCATION WOMEN DATA MANAGEMENT PRACTICE MANAGEMENT
SOURCE: Sonendo, Inc.
Copyright BusinessWire 2022.
PUBLISHED: 09/20/2022 07:00 / DISK: 09/20/2022 07:03
http://www.businesswire.com/news/home/20220920005290/en
Copyright BusinessWire 2022.